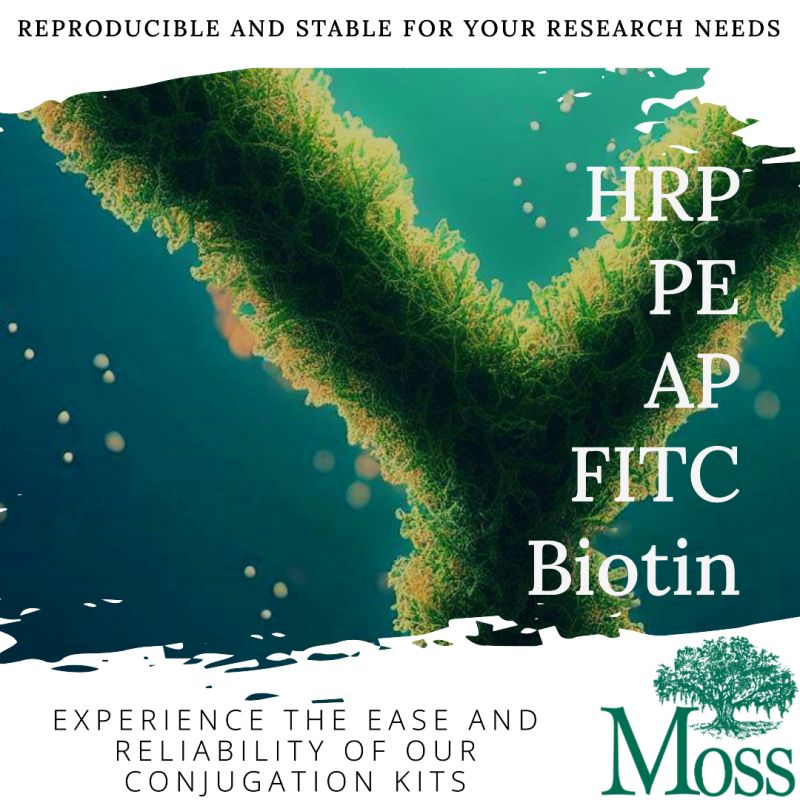 Sick of Lab Drama?
#Reproducibility: Tired of "one-hit wonders" in the lab? Rule with our kits and slay those inconsistent results! No more science surprises, just fabulous findings every time!
#Stability: Unstable reactions, beware – Our kits are here to save your experiments from turning into wild parties! Keep your reactions in check and your data dancing to a stable beat!
#Simplified: Who needs rocket science in the lab? Definitely not you with Moss Kits! It's so easy to use that even your lab coffee maker is jealous of its simplicity.
Say "goodbye" to lab mysteries and "hello" to the ultimate science sidekick!
Let's make your lab coat the cape of consistency! #StableScience #NoMoreLabFails